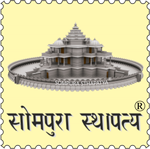 Temple Architect And Contractor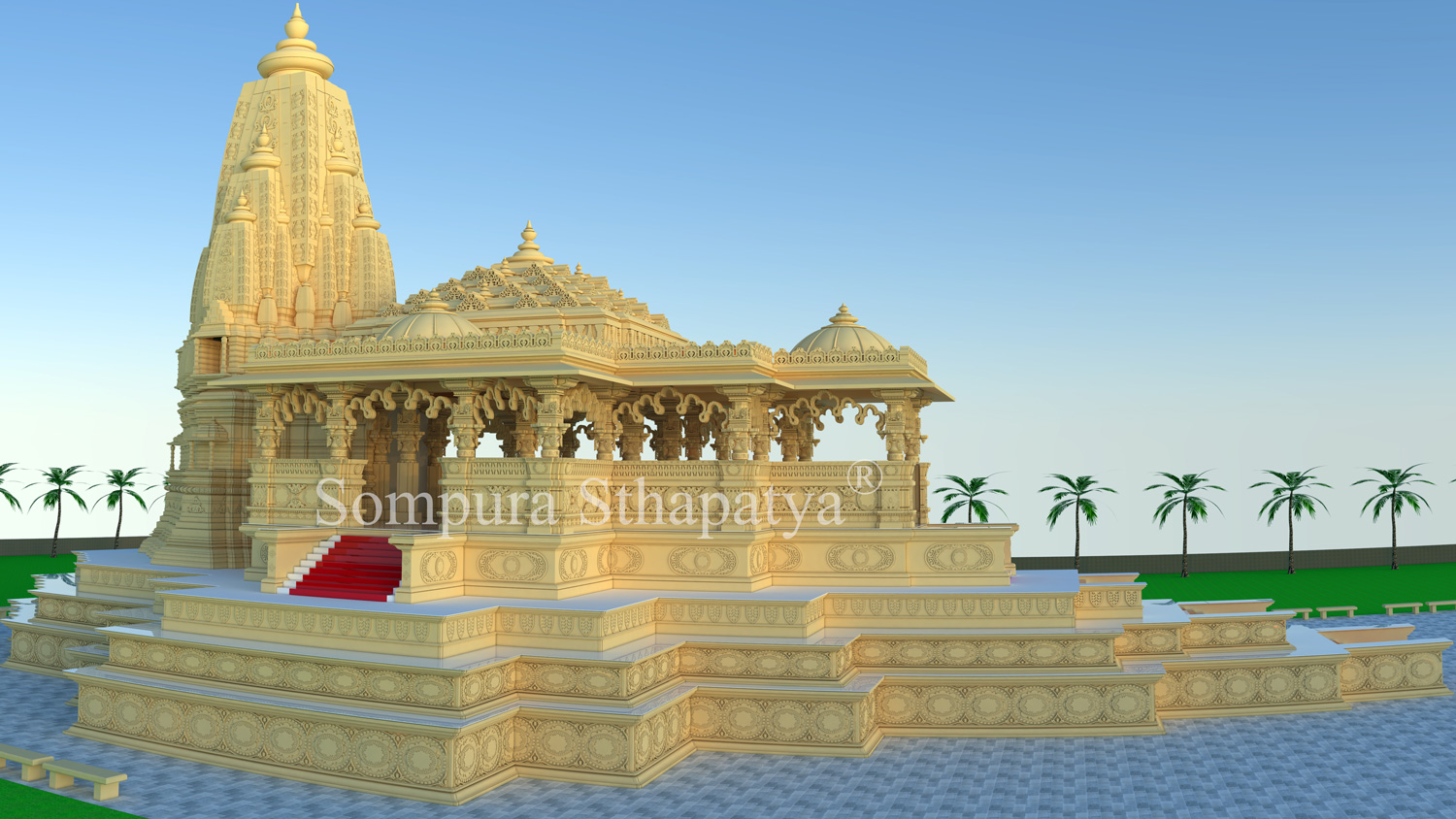 Temple Architect and Construction
We are providing service like temple planning and designing as per Vastu Shilp Shastra followed by calculations of Aayadik angas and Rashi Melapak. As per guideline of ancient Temple architecture we build temple without steel reinforcement with all types of stone and marble with beautiful carving works. We also take contract on turnkey basis
Heritage Monuments Restoration
Specialize in Jirnoddhar of the temple as per guideline of Shilp - Shastra. Restoration of heritage monuments like Palaces, Forts, Stepwells with lime mortar and precise carving work to match the same as ancient work.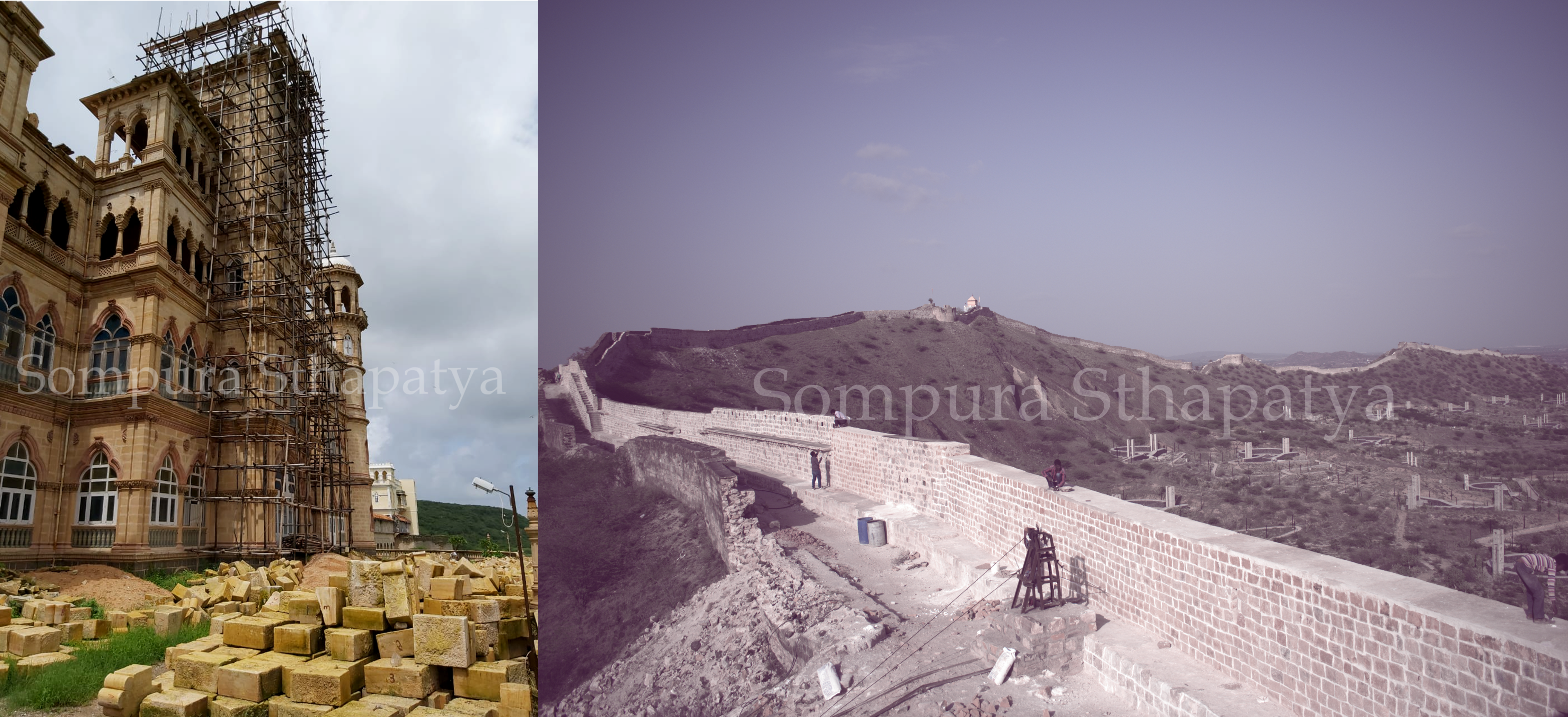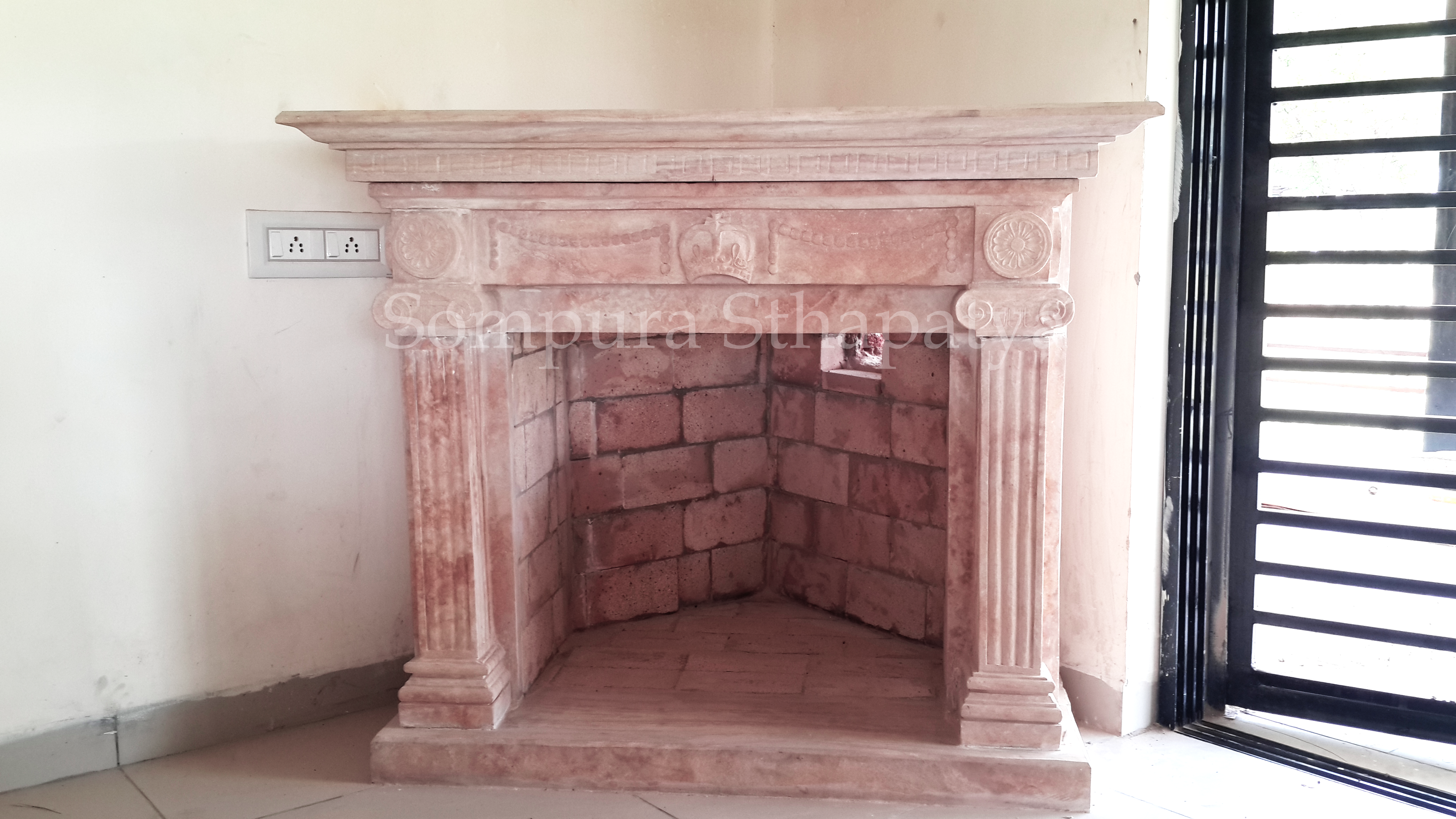 Stone Decorative Artifacts –Interior Decoration
Carved Stone interior decoration and exterior façade decoration for home, offices, gardens and farm houses. Also provides custom made stone handicrafts items, stone artifacts, stone furniture like flower pots, fire places, center tables etc. and landscaping - garden ornaments like fountains, garden benches, Indian art sculptures and idols. We made especially custom design and fine carved small marble and stone temple for your Pooja Room.
3D Printed Models and Architecture walkthrough
In this Digital era Sompura Sthapatya give a solution for your upcoming projects better visualization purpose, we provide precise 3D printed models, 3D Images and architectural walkthrough for temple, residential and commercial projects.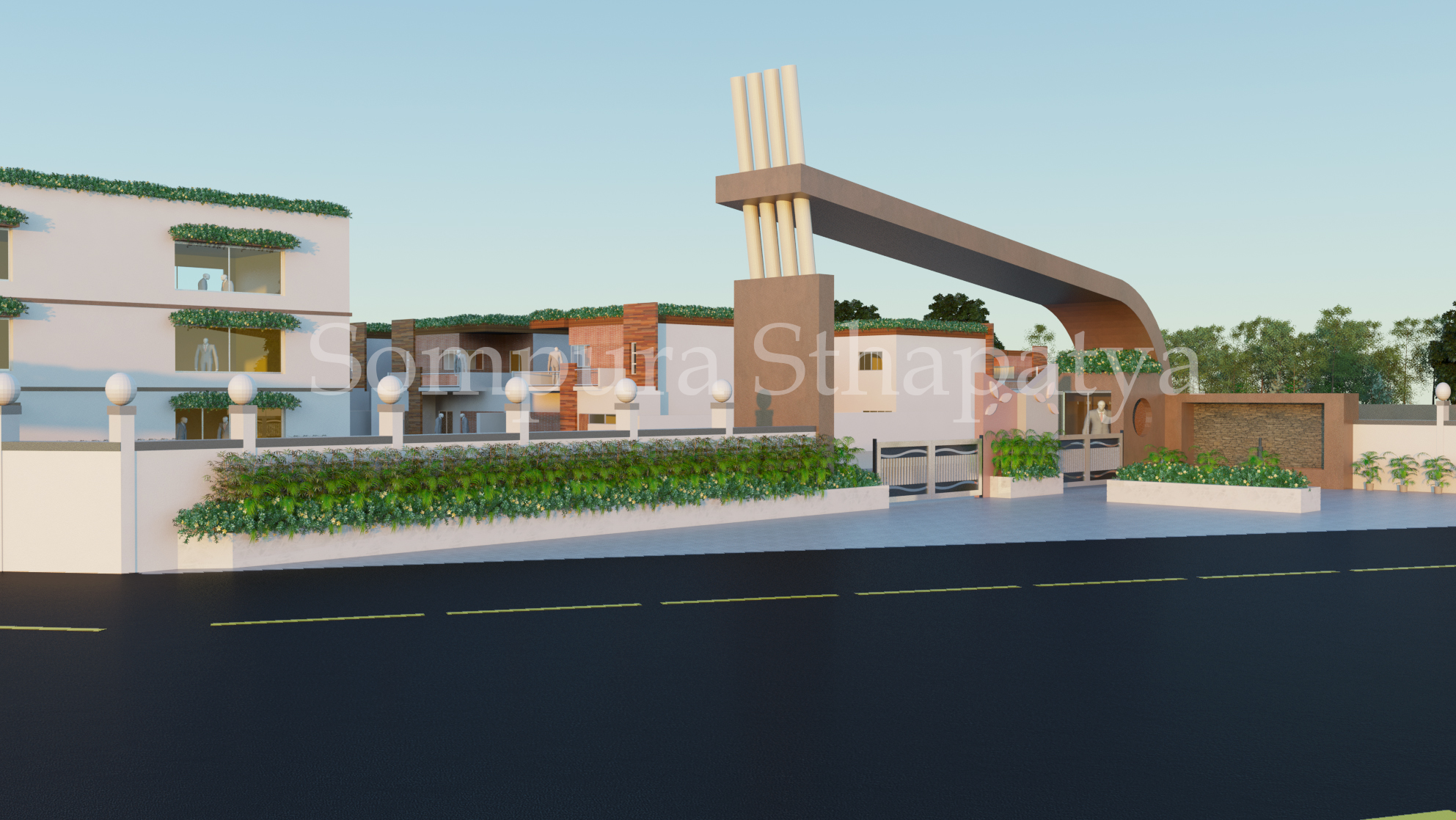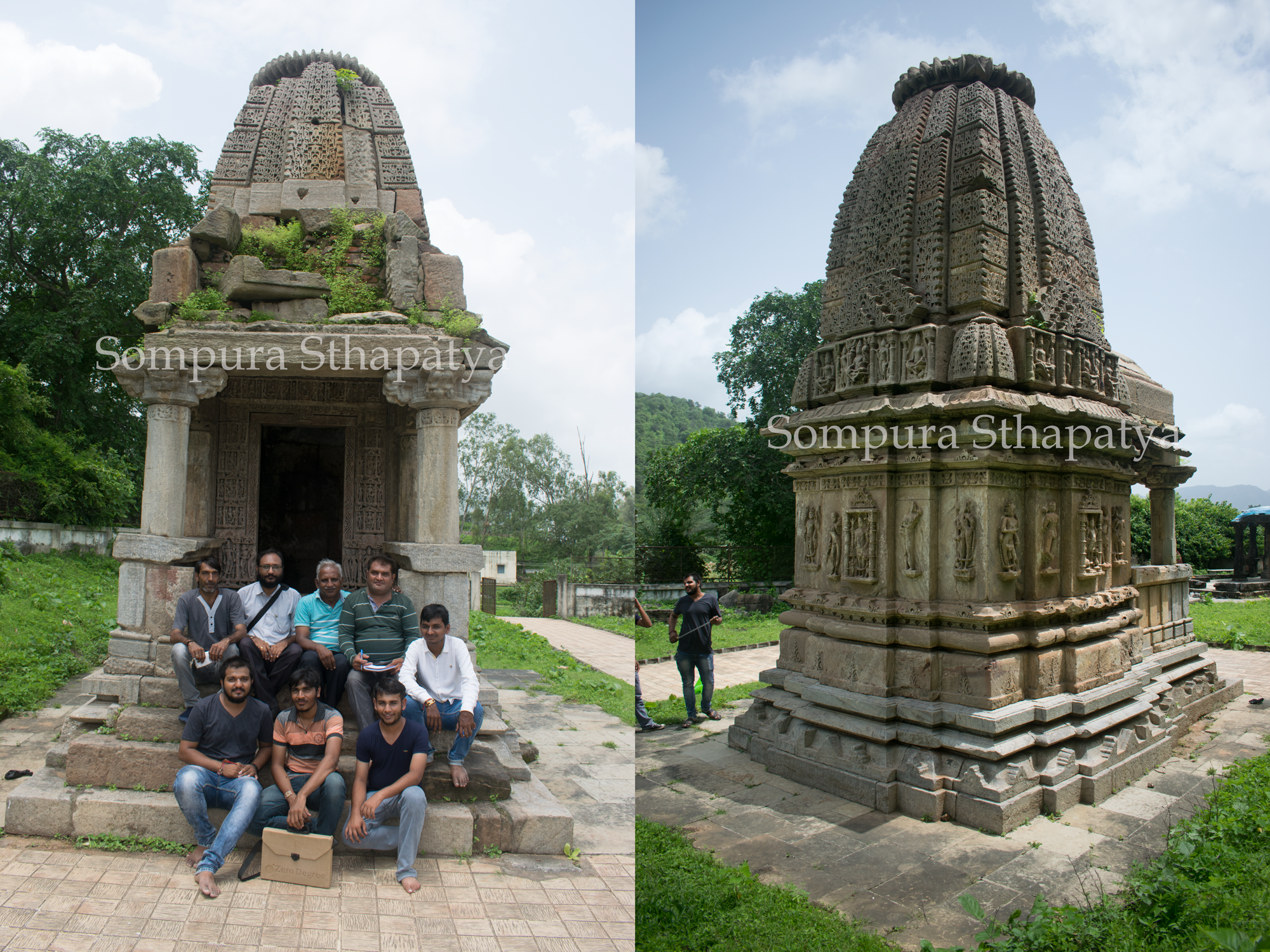 Indian Heritage Study Tour
Heritage is universally recognized for learn about the nation and its culture. For those Indian citizens and foreigners who wants to know details of ancient Indian Architecture, Sompura Sthapatya conducts a study tour of various architecture heritage monuments and historical places. Exporing India's reach heritage and architecture, visit unknown or less-known archeological and heritage places like Roda, Ghumali, Kera, Jodage, Un etc. and ofcouse many more known - unknown places also. For more details and customise tour please contact us.
Vastu Shastra Consultation
Vastu Shilp consultation for your temple project for rectification of Aayadik and other Shilp Shastra errors. Vastu consultation for residential and commercial projects.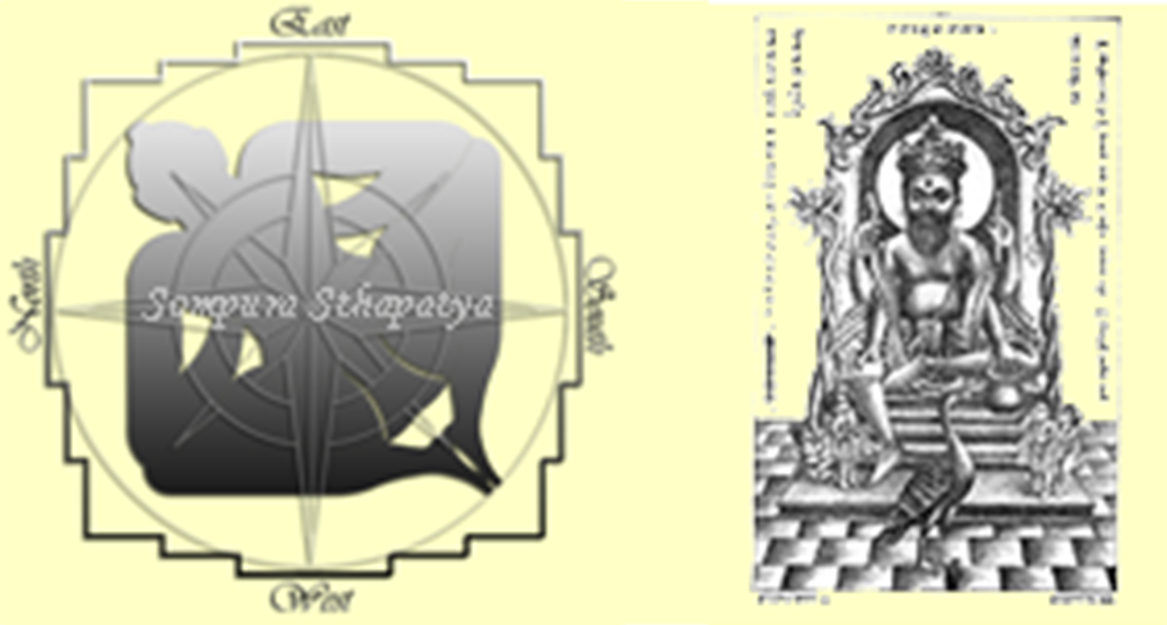 Copyright © 2020 All rights reserved.
Sompura Sthapatya
FF/3, Limbani Complex, Iskcon Bopal Road, Ambli,Ahmedabad - 380 058.Contact: +91 99798 89837 Email: balbhadra@sompura.in